S how them a little compassion of education,
T haw the mist of ignorance and illiteracy,
A ccept their situation but improve their vision,
N urse, lawyer, or doctor they could turn with accuracy,
D awn of bliss to the girls we must with education create,
U lulation of ignorance we must amplify and recreate,
P roliferate their essence and arm the girls with education and not prejudice nor hate,
F or the future and bond in their care wielded unwittingly,
O pen a new vista for them and let them be rebranded,
R etrospect of our actions will bring happiness of attendant ease.
T ake I will the campaign to hither and thither,
H ouse of inequality and prejudice we must pull down,
E very ounce or decibel of voice a boon we will give to our fierce advocating gown.
G irls are worthy of standing up for,
I n shallow, higher or on soap-boxes we will be known for,
R easons for the drive is the need for GIRLS EDUCATION
L et us lend our voices and propagate the need for the girls' NON-education extrication
S ave the girls from illiteracy, servitude and non-education.
Related : Poem : My Voice For The Girls Education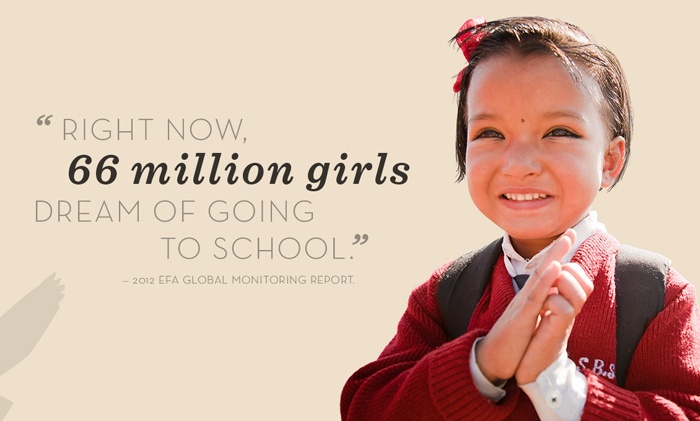 WRITER-OYEYEMI, BABATUNDE